Purvak
Resume Expert Lead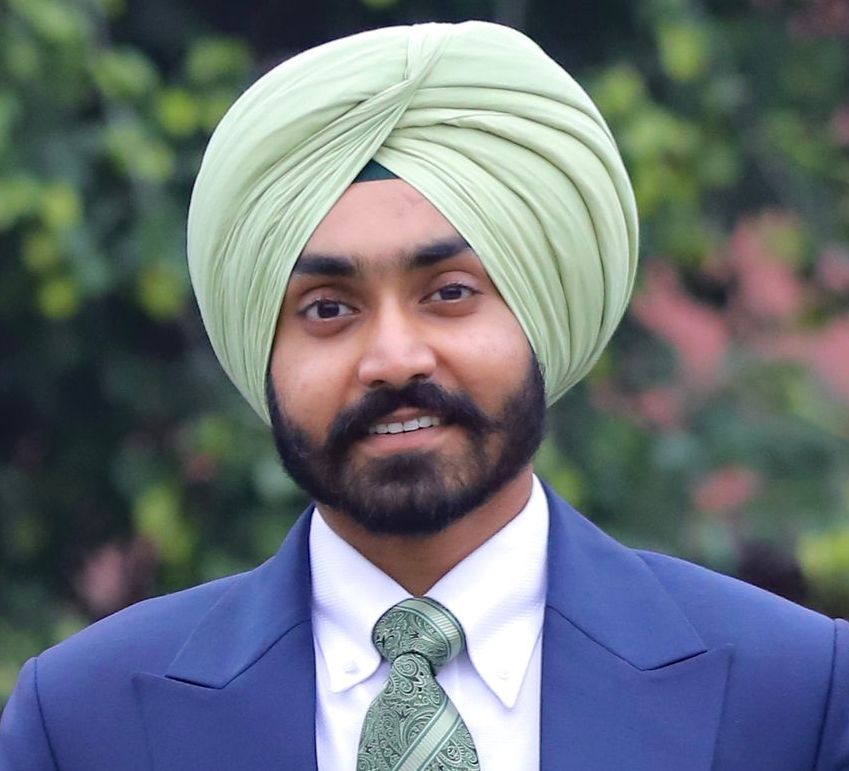 TaranJeet
Social Media Manager
Impacting & Enhancing

the Life Of Our Students

Here's what our students had to say....
Learning Grammar/Verb Made Easier, Simpler & Interactive!
" The Mentors on MPM does an amazing job in introducing grammar topics with ease. Studying in a small group during Live sessions is very interactive. Moreover, with weekly Native Speaking sessions, I notice significant improvements after each one."
Highly Recommended if you genuinely looking to learn French and enhance your Canadian experience!
- Harshdip Singh
Made Comfortable With Speaking French!
"I've just started studying the French language and I'm happy to do it over this platform. They provide me with all the necessary materials, rules, and the most important - support and the opportunity to practice speaking French with the Native speakers. And we can laugh. I feel comfortable with our lessons."
- Taisiia
Fast Can Beat Free!
"I have tried Duolingo/YouTube for French but over time I have hit walls with Duolingo; an app is a great tool (and offers free stuff), but to practice and learn French quickly, my conversations on MPM with mentors and native speakers provide more in-depth knowledge of the language!"
Not only that it helped me prepare for the real world !!
- Rohan
Absolutely Worth It For Younger Kids!
"My 12-year-old is taking 1-on-1 French sessions and she is enjoying her class. Mentors at MPM, especially Surbhi, are excellent tutors and fun to learn with. My daughter has now begun to like french as a new language and started taking more interest in learning it. Thank you, Mridul!!"
- Smitha